CA0055 Latex Catsuit womens CHILEPO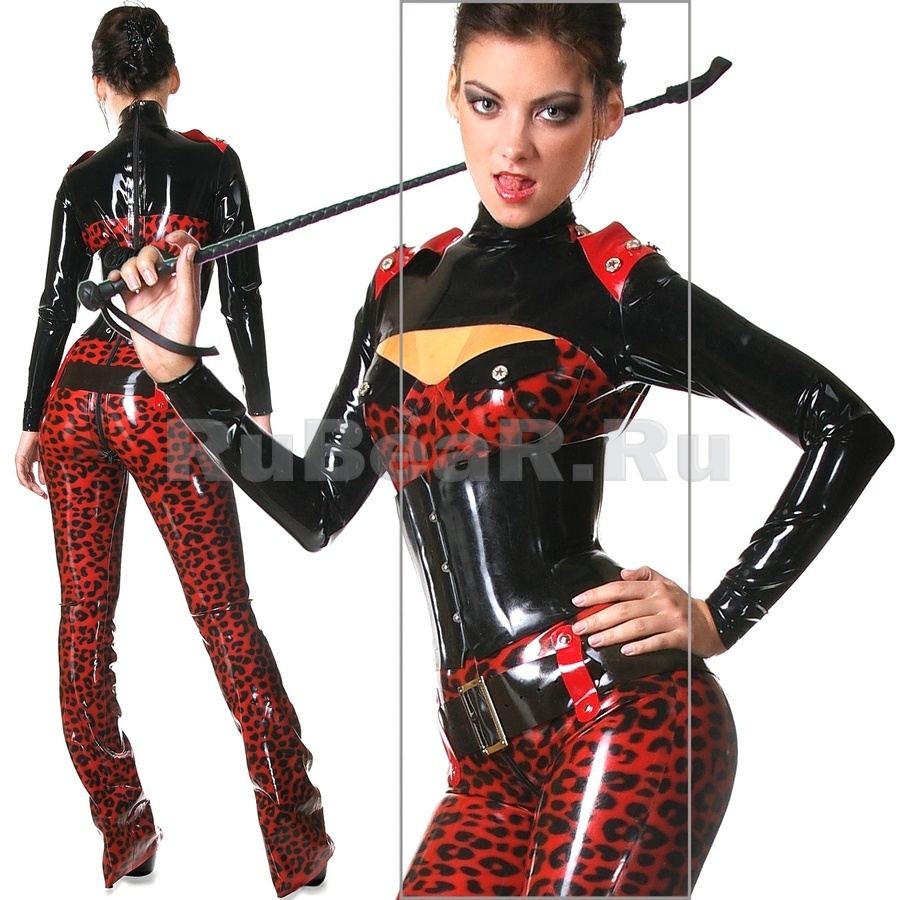 Latex Catsuit womens CHILEPO with corset and belt

The catsuit is glued from sheet (glossy or textured) latex.

The base price is calculated for a product in this configuration made of latex of our own production (RuBeaR) with a thickness of 0.5-0.7 mm. Also available in the color range are Supatex latex. A suit made from Supatex will be a little more expensive.


Basic price for the product in the follow configuration:
- latex belt;
- latex corset XA0029;
- short back zipper.

The choice is offered only the main and the 1st additional color of the product, while the insertion above the breast in all versions of the suit will be Semitransparent Natural (003), and the second additional color, that is, the color of epaulettes and scones, we will choose for the main color.

There is a possibility to edit the suit to your taste by selecting the appropriate options.
This catsuit from Textured latex will cost you cheaper.


Some Helpful Information:
Sizes Chart
Custom Female Sizes Measuring
Custom Male Sizes Measuring
Latex Color chart
Textured Latex Patterns
See full Range of Clothing Options
Don't forget to use latex polish!
Please note:
SPECIAL PROPOSAL. UP TO 50% DISCOUNTS
Product Code:

CA0055

Availability:

In Stock
Tags: Latex Catsuit