PL0077 Anatomical Tights two-color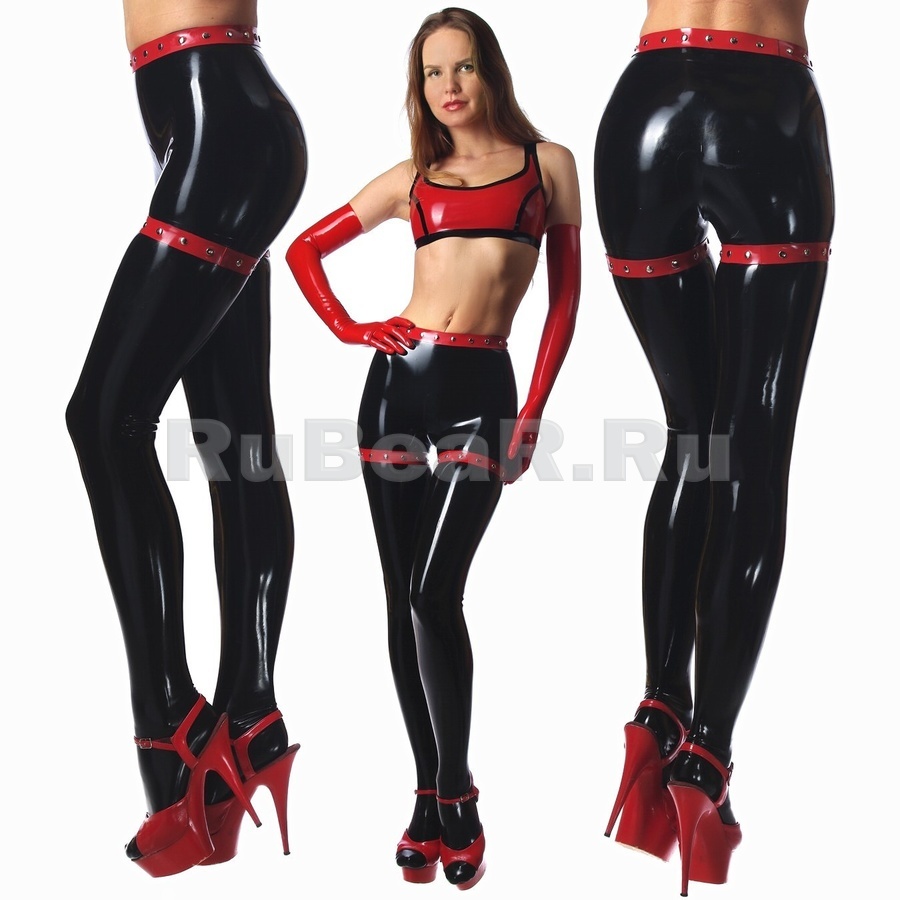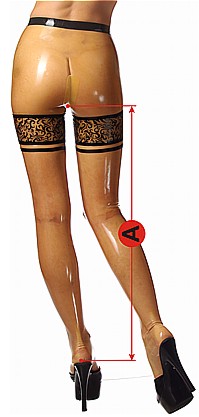 Two-color latex pantyhose with contrasting inserts and rivets. They are glued from seamless accessories: bridges cast on a volume anatomical form, and cast stockings.

Due to the fact that the components of the tights are cast on the shapes of four standard sizes with fixed parameters: XS, S, M and L, we can not correct the individual sizes of tights in any way to your individual measurements. The only exception is your height. If you want us to more accurately fit the height of pantyhose for your height, tell us your size A (measurement from groin to heel), although on average we have enough of those data on your growth that you specify when placing an order.

Despite the fact that all the tights of this section are photographed on girls, we still position them as unisex. Therefore, in the option "Option crotch" there are several types of sheath. If one of these options is selected, in addition to the anal condom, a reinforcing latex patch with a diameter of 40-50 mm will be glued from the inside.

If you select "as on the main picture" option in the "Crotch design option" option, the latex reinforcement with the size of 30x250 mm will be glued to the crotch on the underside of the pantyhose, which can be turned into a "cutout on the crotch" by means of scissors at any time.

See details for all clothing options

The main photo shows tights with the following set of options:
Main color: Black (001)
Color fringing and ext. details: Red supatex (002)



Don't forget to use latex polish!
Please note:
SPECIAL PROPOSAL. UP TO 50% DISCOUNTS