ML0072 Anatomical Latex Mask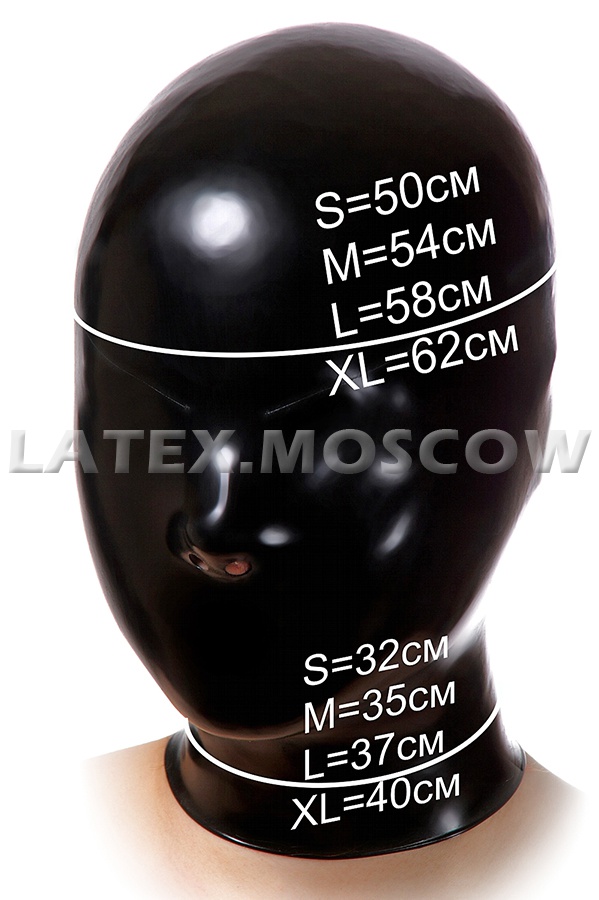 Latex anatomical Ponytail "Galaxy" mask.
With complementary color shading around the eyes, with "stars" of additional colors in the entire surface of the mask.
With oval eyes, nostrils and mouth.
Single streamer.


The basis is anatomically molded mask ML0002
Latex thickness 0.3/0.5 mm.



Don't forget to use latex polish!
Please note:
SPECIAL PROPOSAL. UP TO 50% DISCOUNTS