GA9773m Latex Inflatable Figure Pants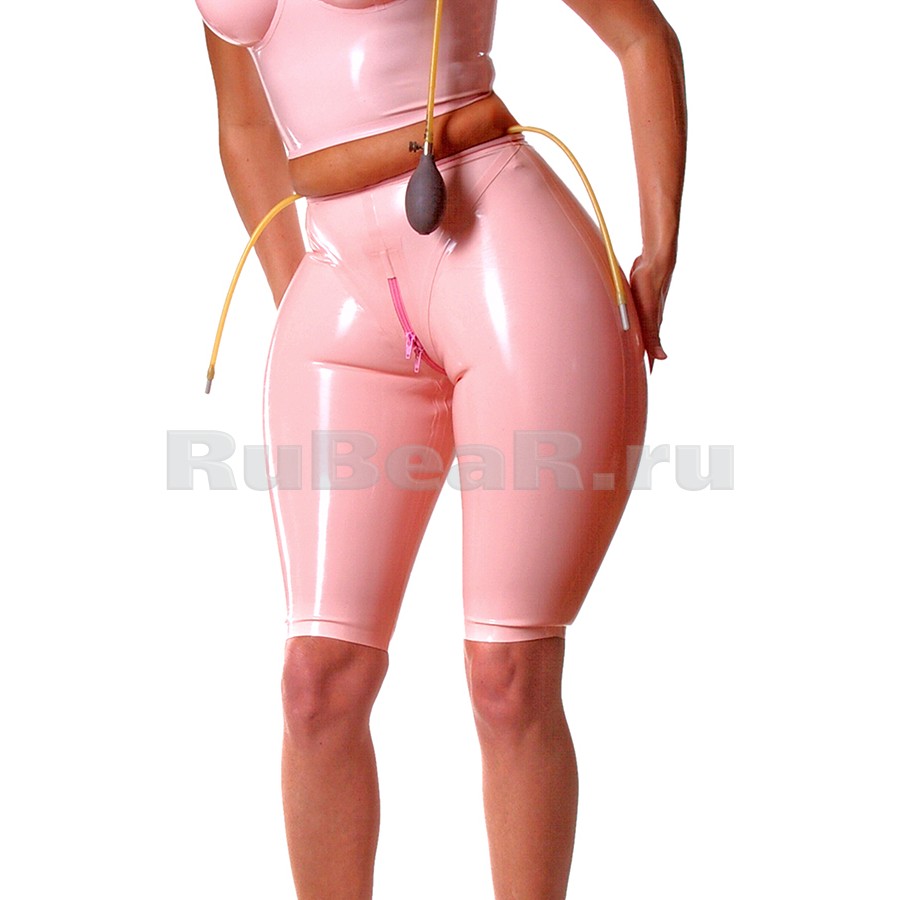 Latex inflatable figure pants.
Zipper in the crotch are optional.
Inflated via the two thin tube glued inside out and completed plugs.
You can inflate with your mouth or with your pump if you like.
After inflation, the tubes are plugged and refilled inside under the pants.
The kit includes one pump and two gags.
Latex thickness 0.33-0.45 mm.



Don't forget to use latex polish!
Please note:
SPECIAL PROPOSAL. UP TO 50% DISCOUNTS