QA0006 Vacuum bed with a hole for the head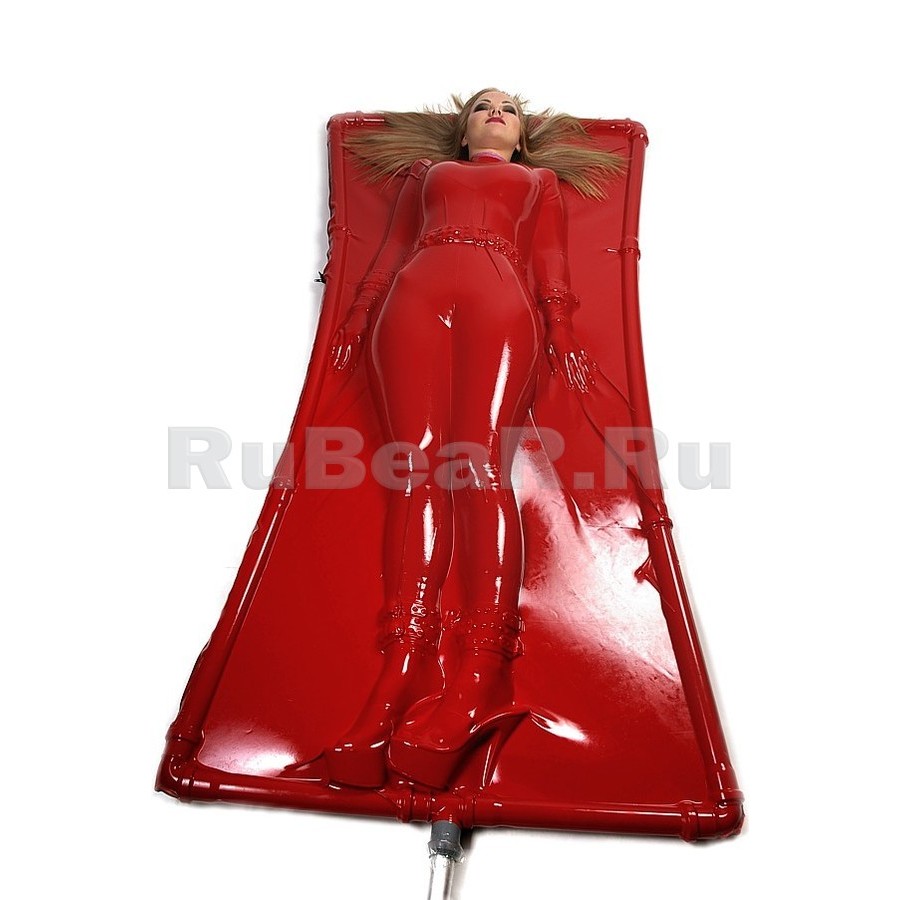 Vacuum Bed with a hole for the head.
The product is a latex bag stretched over an easy-fit rectangular frame of perforated plastic pipes.
Bed dimensions approx. 0.9 x 1.9 meter.
Latex thickness: 0.3-0.45 mm.
The unit is not difficult to assemble and operate and is powered by a household vacuum cleaner.
In the packed state, it is a cylinder about 15 cm in diameter and 1 meter in length.



Don't forget to use latex polish!
Please note:
SPECIAL PROPOSAL. UP TO 50% DISCOUNTS