QA0102 Latex bondage Shirt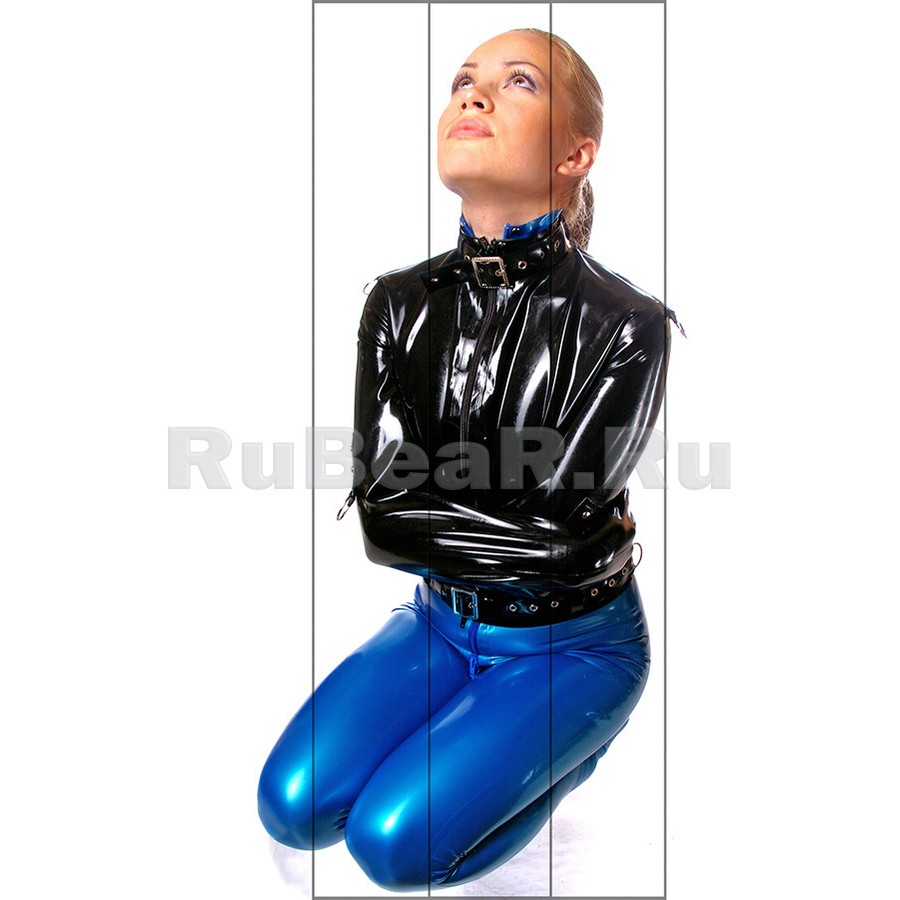 Bondage shirt unisex.
With two-way rear zip fastener.
On the shirt there are bonded mittens with zippers, which end with carbines for fixation.
There is also 1 adjustable front strap, 4 adjustable rear straps and 2 adjustable straps through the crotch. All power structures (Belts, fastenings of rings and carbines) are reinforced from the inside by tape.
Latex thickness: 0.55 mm (glossy latex) or 0.8 mm (textured latex).



Don't forget to use latex polish!
Please note:
SPECIAL PROPOSAL. UP TO 50% DISCOUNTS