QA0053 Latex inflatable costume "Caterpillar Man"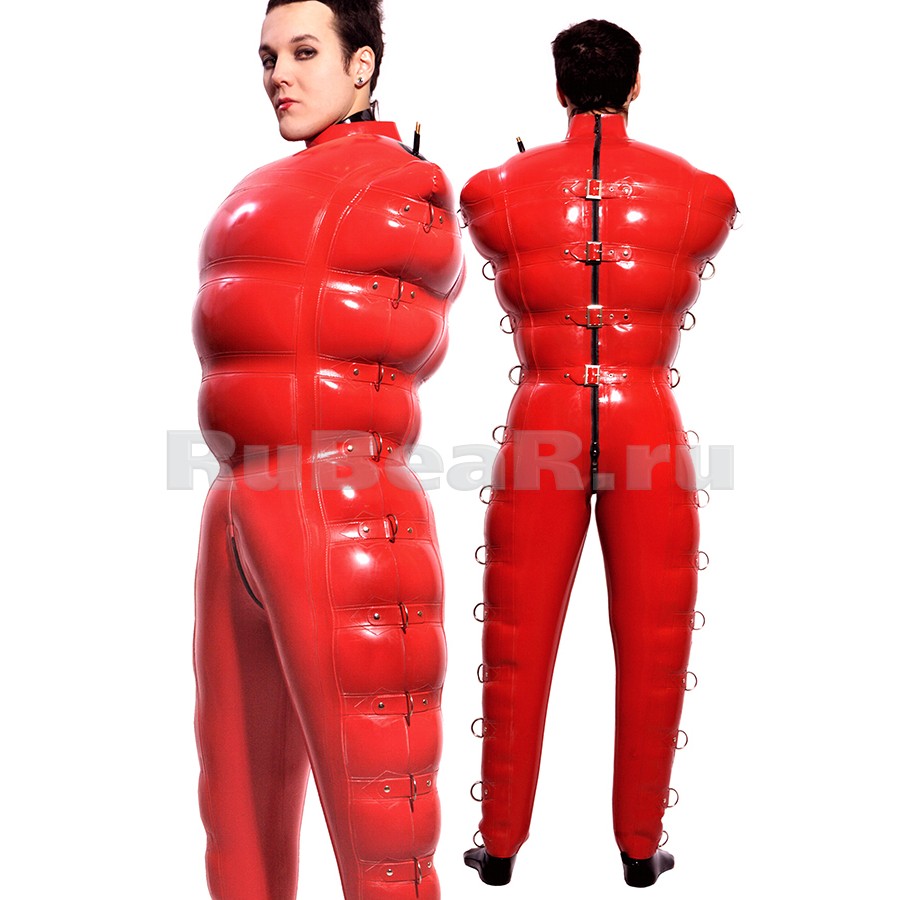 Inflatable two-layered bondage suit.
The outer layer is made of a material 0.55-0.8 mm thick, the inner layer is made of 0.33 mm and can differ in color from the outer layer. The colors of the inner layer, as well as gloves and socks are discussed separately.
Full back zipper trough crotch.



Don't forget to use latex polish!
Please note:
SPECIAL PROPOSAL. UP TO 50% DISCOUNTS