Mask-A1 Mask Designer
Order a mask of individual design.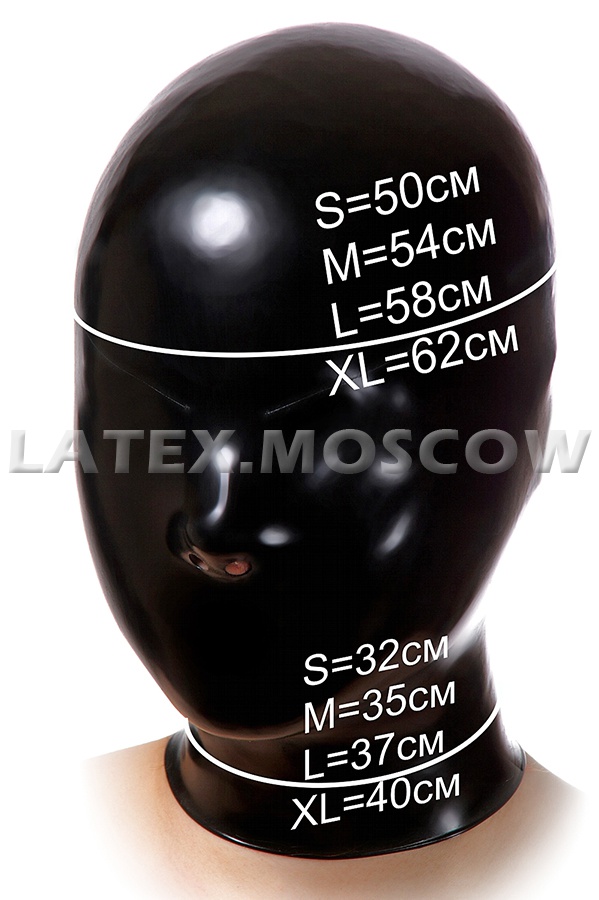 You can construct your own mask by choosing from the many options.
It is possible that the selected option can not be combined on the same mask, in this case, we suggest that you reconsider your choice.
All our cast masks have reinforced areas of the eyes, mouth and nostrils.
If you are not sure what size mask you need, the "lacing on the back of the mask" option will help you. With lacing you can adjust the size of the mask in a certain range.
The initial price is indicated for the ML0002 mask without any holes or other options, from a thickness of 0.3 / 0.5 mm. It is strongly recommended for masks of thickness from 0.5 / 1.0 mm and above to choose the option "zipper or lacing at the back".
See all mask options
Don't forget to use latex polish!
Please note:
SPECIAL PROPOSAL. UP TO 50% DISCOUNTS
Product Code:

Mask-A1

Availability:

In Stock
Tags: Mask Designer