AS9020 Mask "Krotik"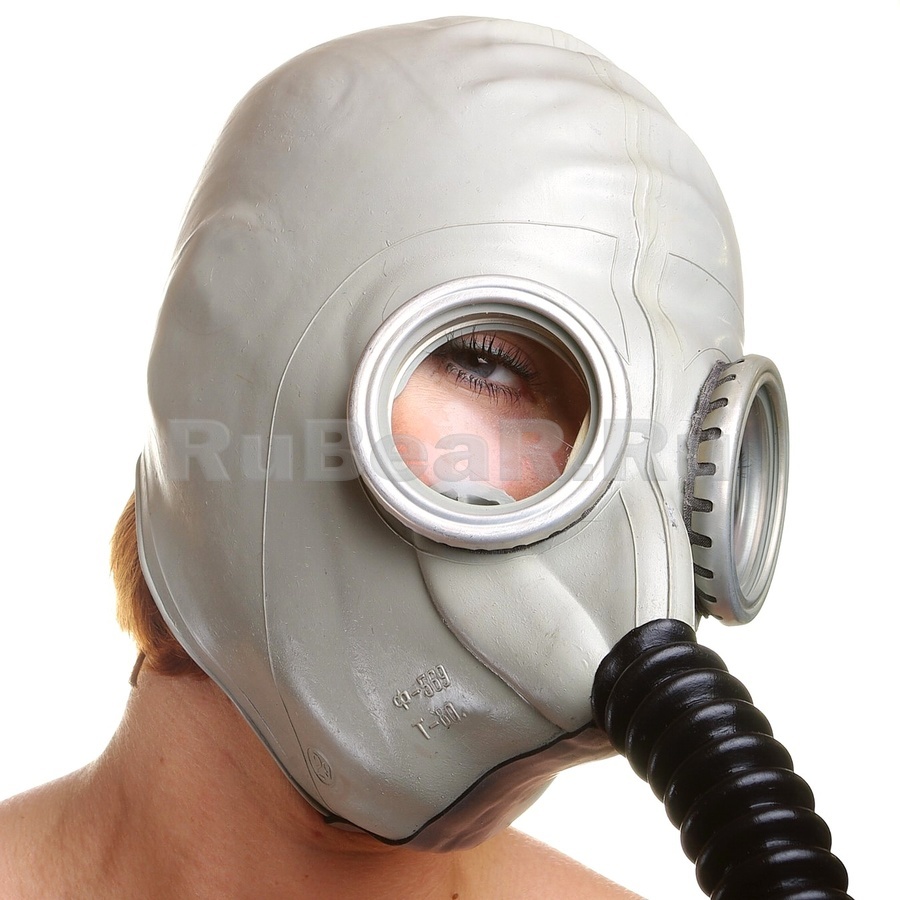 Mask Krot.

Made from a russian rubber helmet gas mask, gray or black colors.
Breathing through glued tube.
In order for the mask to sit comfortably, it is important to determine the correct size.
To do this, you need to measure the head circumference as shown in the figure: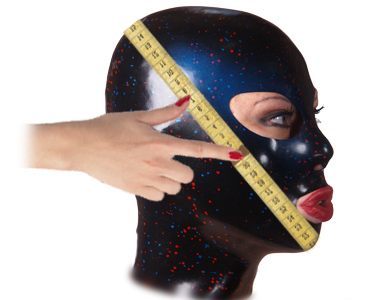 Then determine your size from the table:


| | |
| --- | --- |
| Measurement result in cm | Helmet Mask Size |
| to 61 | 0 |
| 61-63 | 1 |
| 63.5-65.5 | 2 |
| 66-68 | 3 |
| 68.5-71 and more | 4 |
We can attach a neck to the mask: to the gray mask - the neck of Pewter RuBeaR color (as the most suitable in color), to the black mask - neck of black color. If you have any ideas about neck color, describe them in the comments when placing an order.
For the convenience of putting on a gas mask, you can stick a zipper on the back or make a lacing, while keeping in mind that the gas mask is likely to lose its tightness.
The Neck of the Hangman's Collar is only possible without zipper or lacing.
Don't forget to buy a latex polish
Please note:
SPECIAL OFFER - DISCOUNTS up to 50%